Since I began running for Mayor, many have asked who are you? What have you done? Why should I vote for You? Why Mayor? All good questions. So I put together this webpage to begin answering some of these questions. Hopefully the information will be a little more than the quick posts on Social Media and a glimpse or two in your local news. No this page will not answer all the questions and probably not the questions you think are important, but its a start.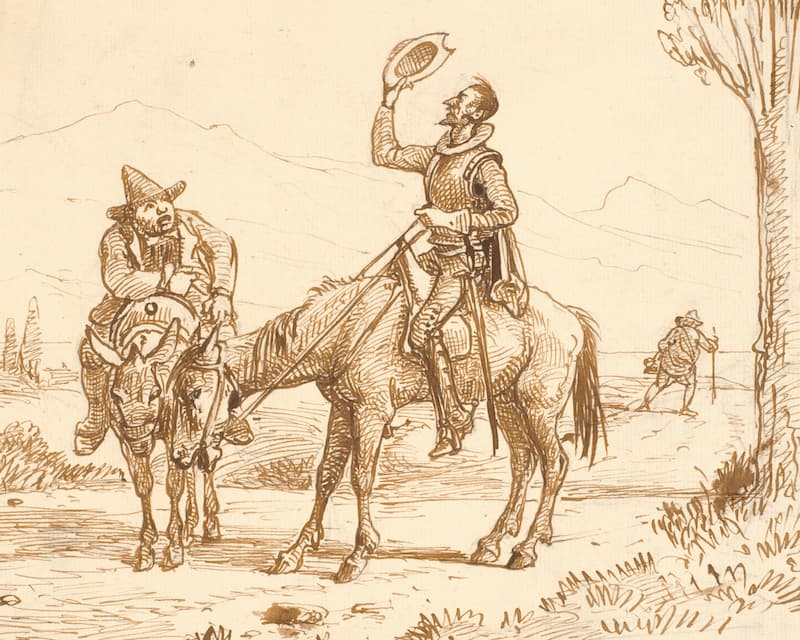 Actually there is a good reason for running for Mayor. At least I think it is a good reason. The Mayor by design is the "…head of City government for all ceremonial occasions." (Charter City of Palm Coast). The Mayor has a few other unique duties but by and large the Mayor has a bully pulpit no one else in the city has access. People whether right or wrong consider the Mayor the leader of the City. This unique capacity gives the Mayor the ability to influence the agenda of the City, move discussions and open up dialogue that no other citizen or council member is able. If you want to impact the future of the city or just deal with the issues we have every day. The Mayor is in the position to have the greater effect.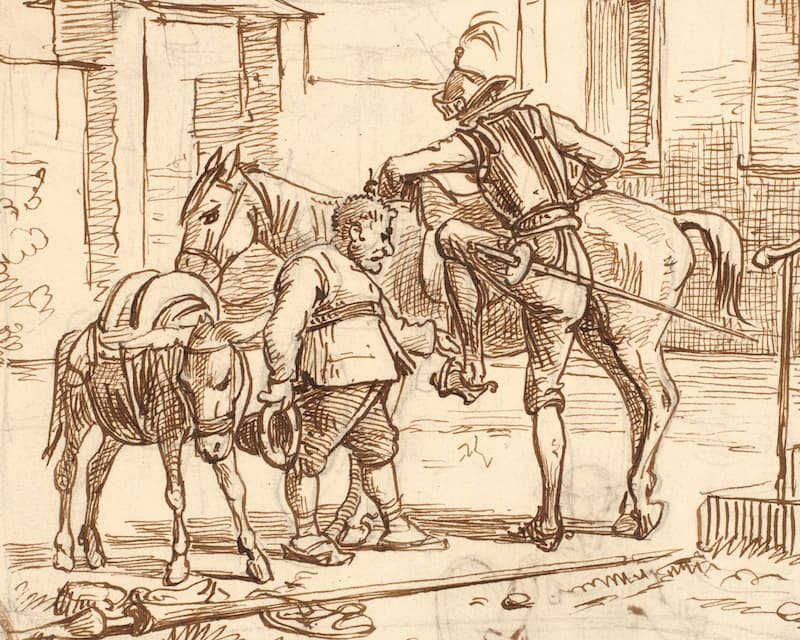 A citizen of Palm Coast first and foremost. Lived here 24 years. Knew the place before there was a city. Actually was able to vote in the election that created the city. I was the city's first City Clerk. Technically probably makes me the first city employee. I am also from somewhere else as are most residents. My accent will put me in Southwest Ohio close to Cincinnati and Kentucky. I have been a member of many local organizations, worked in more than one town in this county. But now I am more retired than worker. Although I still put in time in research and development. I have an MBA and a Doctorate in Management with emphasis on Information Technology. Married over 47 years and have 2 boys.
What have you done?
As in what have I done in the city or county or work? Broad question. But briefly I was the City Clerk of Palm Coast, Town Clerk of Beverly Beach, and finance director for Marineland attraction. I developed an electronic health information record system, got a Governor's award for the effort. I also have owned, operated or still operate 5 companies. I have handled budgets of millions and a few thousand. I served on the local Domestic Violence board and worked with Belle Terre Swim and Racquet Club Advisory Committee as President. I have volunteered when I could and donated when I could. When I couldn't I tried to just be a good friend or neighbor. I am a published author and write many books and short stories. Mostly I am an entrepreneur working hard to bring new ideas and thoughts to fruition.
Why you should vote for me.
That is a tough one. Arrogance and hubris would tell you I am the best candidate and would be the best Mayor for Palm Coast. Still, I am highly qualified. My formal education includes a Bachelor of Science in Business Administration, a Master's in Business Administration (MBA), and a Doctorate in Management with an emphasis in Information Technology. Of course I also have a strong degree from the school of hard knocks. Hey, getting knocked down once or twice does teach you to stand up. I am an entrepreneur, having owned 5 of my own companies. I have also worked in government and contracted with government. All in all, strong experience. Good reasons to vote for me. But not all the reasons. You'll have to make that decision based on what you believe is most important.
More Information…
I can't and haven't put everything here. Life is just too long and interesting to put it all on a page. Still if you want to know more I do have a Internet resume others have accessed for additional information. No reason you can't look there as well. Just go to www.douglascourtney.com.
What Else….Budgeting!
One of the things I have more experience than many is budgeting. I have done the same for cities, towns, and private companies. I have done budgeting for business plans and pro forma sheets. I have years of experience and many years of formal budgeting. From millions to thousands. This background and experience can be nothing but helpful for Palm Coast.